In this article, we will list some of the reasons why you should visit a medical spa. Meanwhile, if you are looking for the best aesthetic clinic software, please refer to other articles on our website. Without further ado, let's start:
What is a medical spa?
Before we go to the reasons why you should go to a medical spa, let's discuss what are medical spas first. Medical spas give a comparable experience to a normal spa in the sense that they enable you to rest, lie on your back and unwind in a soothing atmosphere. You will find over 4,000 medical spas in operation within the U.S. at the moment.
Having said that, medical spas or medispas provide treatment options that usually are not available at a normal spa. The reason being in a medispa,  healthcare professionals provide optional medical therapies. These remedies demand healthcare education as well as experience, something that a normal spa doesn't have.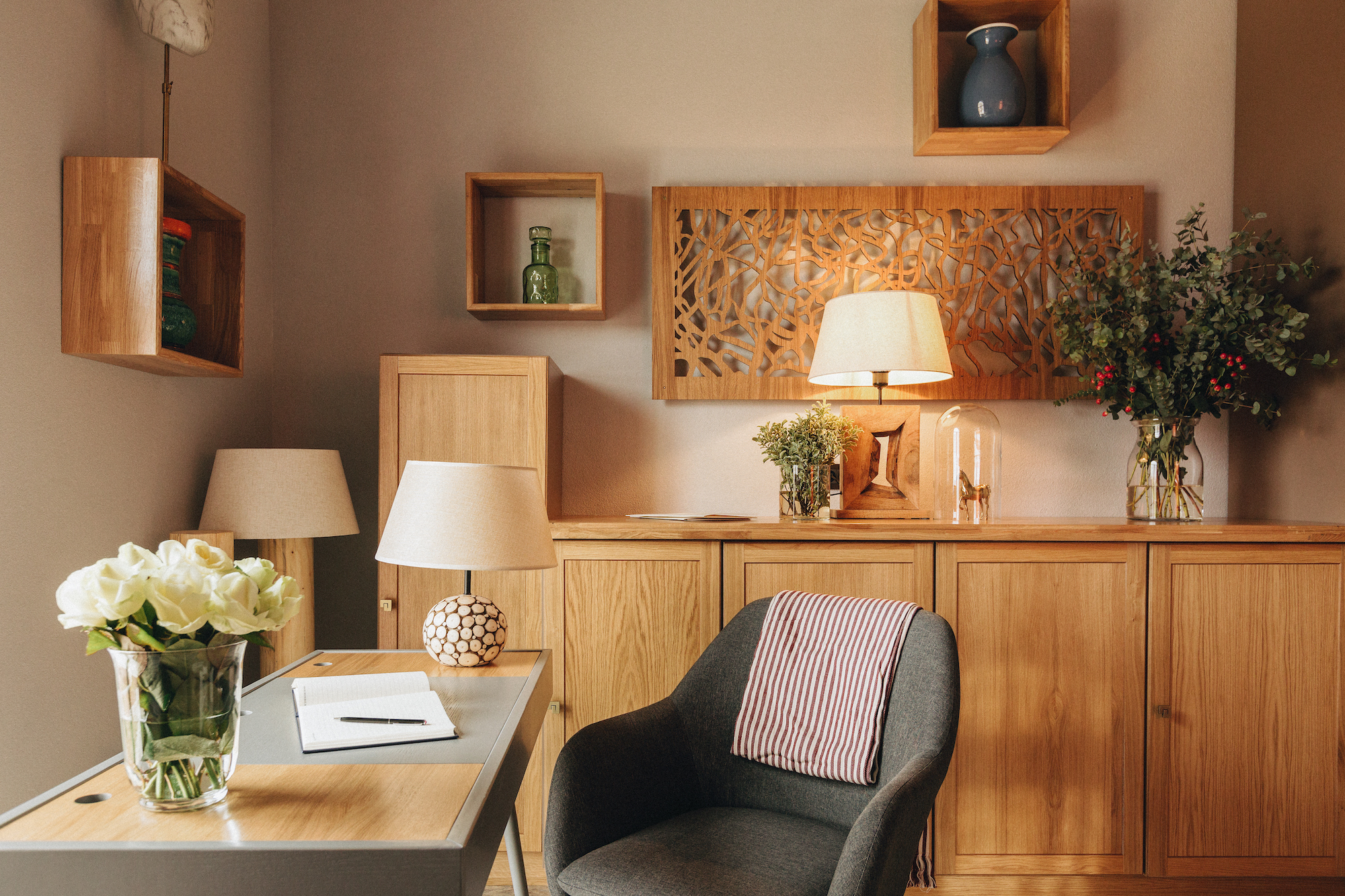 Now that we have that out of the way, let's proceed to the top reasons why you should have a medical spa experience this year if you haven't had one already.
They offer a variety of medical treatments primarily on cosmetics
The main target of the remedies offered by medispas is to provide customers with a boost of confidence, allowing them to be comfortable on their skin and be satisfied with how they look. Experts within a medispa clinic should have the ability to consult with you to find out what exactly you want to happen with your looks. After the consultation, they will come up with a personalized plan with treatment and the corresponding medicine to tackle the issues that you want to improve upon.
Medispas usually provide injectable treatment options, like fillers as well as wrinkle relaxers. Additional treatments include aesthetic laser remedies as well as chemical peels. Most of the treatments and procedures mentioned above are focused on rejuvenating and restoring the appearance of your skin.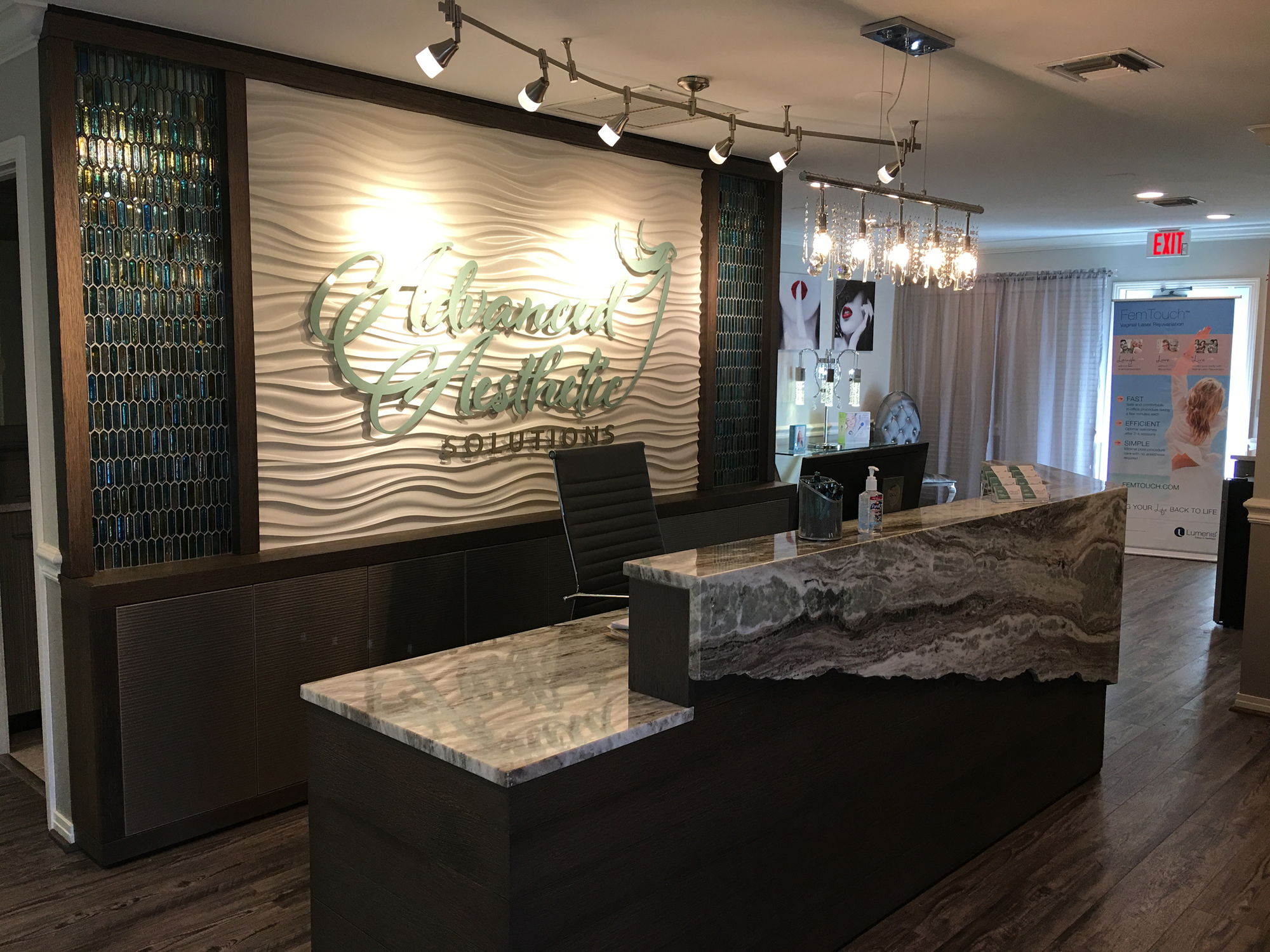 The treatments are performed by medical practitioners
As stated above, one main difference between medical spas to normal spas is the presence of medical experts and practitioners. The credentials of the medical practitioner that will conduct your treatment at a medical spa will vary depending on what treatment that you want to get done. It can either be a physician, laser technician, esthetician, nurse, etc depending on what expertise is required by the treatment that you will undergo. With a medical spa, you can be rest assured that the person doing your treatment is qualified, educated, and have plenty of experience with their job.
Provides more effective treatment
Since medical spas combine the medical field with their cosmetic procedures, the treatments that you can get in medispas are more effective, faster, and generally better than the treatments offered in normal spas. Getting a single treatment that will last longer is better than having multiple treatments a year due to the time cost.